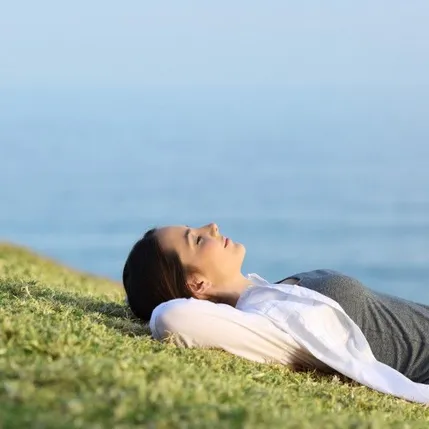 Whatever your individual level of anxiety may be, our office is committed to making sure that your visit is as comfortable, quick and easy as possible. There are many solutions for dental anxiety, and we are ready to help:
Communication:
Informing us as to what you are afraid of is a great place to start. Often we can quell a fear simply by giving you correct or updated information. We will always keep you informed before, during and after your procedure, making sure that you understand what is going on.
Listening to Music:
Using personal headphones and music is a great way to keep calm and pass the time while in the chair.
Sedation:
Various types of safe and effective sedation are available to you including laughing gas and oral conscious sedation. Dr. Samer Alassaad is Board Certified to administer oral conscious sedation, commonly referred to as "Sleep Dentistry." Read more about oral sedation in this column by Dr. Alassaad in the local newspaper the Davis Enterprise: "Happy pills ease dental fear"